By: Mariam Elhamy
El Nazer is a legendary film in the Egyptian movie heritage that's why we decided to match every character with its horoscope sign. Find out who are you from film El Nazer based on your horoscope sign.
Gemini – Salah El Din
You're kind, moody, social, adaptable and spoiled. You hate missing out on anything. You're a quick learner and you're highly dependant on your family and friends. You have a great sense of humor.
Leo – Gawaher: Gogo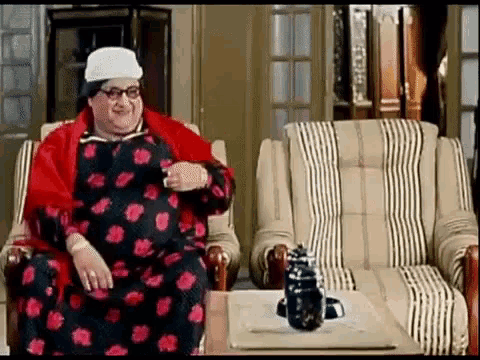 You're very loyal. You're often the life of the party, you're known to be flirtatious and you like being the center of attention. You're not afraid to say what's on your mind or fight for what you believe in.
Aquarius – Atef
Just like Atef, you can be a bit slow sometimes but you're very funny to be around. You're naive but you stick with your friends through everything and anything. You're carefree and you just go with the flow of things. You're always the sidekick in your group of friends.
Virgo – El Lemby
You're not afraid of anything and you live life to the fullest as if you have no care in the world. People don't always understand you but you stick by your friends when they need you. You like to be in charge of things and show everyone who's the boss.
Taurus – El Nazer 3ashour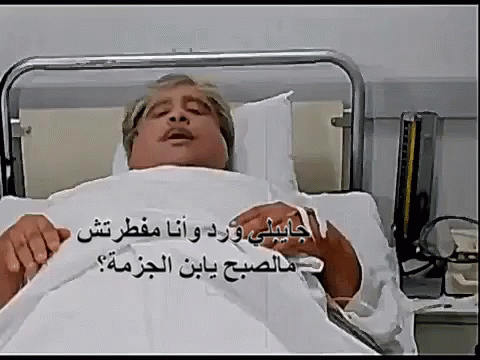 You're very strict, even stubborn when it comes to rules. You have a one-track mind and you're sometimes a bit of a hypocrite. When it comes to family they mean everything to you.
Cancer – Miss Ensherah
You're very confident, your character shines through the minute you walk in the room. You're loud and you're not afraid to express yourself or take what's yours.
Saggitarius – Wafaa
You're a bit shy and sensitive so you sometimes feel like people step over you. You're honest and you dislike being the center of attention. Instead, you like being in the shadows and not getting into any conflicts or trouble.
Libra – Hussein
You're a bit of a workaholic and you care about your work as if it's your baby. You want justice and for the world to be a better place. You never abandon your values and you appreciate freedom of speech and education.