This year was not like any year and we all deserve a happy end to 2020. Make this Christmas extra special for you and those around you by doing a few things that could possibly change the course of this year and the year to come.
By Mariam Elhamy
Smile. Were you ever having a bad day and a random person on the street smiles at you and you suddenly feel okay? Take this Christmas as an opportunity to brighten someone's day because smiling is contagious.
Buy someone a gift randomly. An unexpected gift from an unexpected person can feel extra special. Buy your neighbor, waiter at your favorite cafe, or even the beggar that always sits around the corner a special gift. Would be even nicer if it's handmade.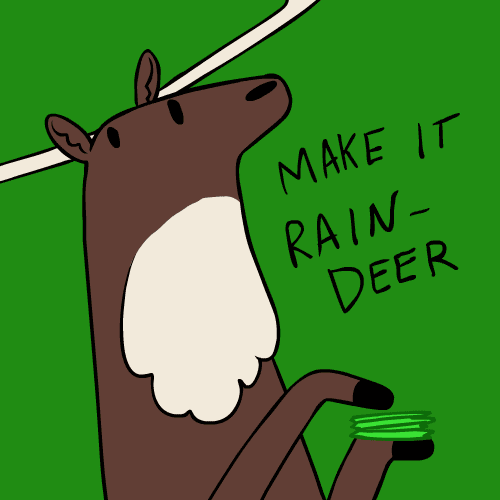 Cook something special for someone you love. There's no greater feeling than cooking something yourself and sharing it with the people you love. Don't make excuses this time, look up a nice easy recipe and start working with your hands.
Get decorating! Nothing puts you in the festive mood more than hanging tree ornaments, listening to Christmas songs and drinking hot chocolate.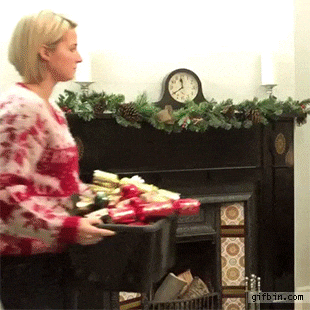 Karaoke time: "All I want for Christmas is youuuuuuu". Karaoke the night away with all your Christmas favorites. It's a fun activity for everyone so make sure you get your friends and family involved.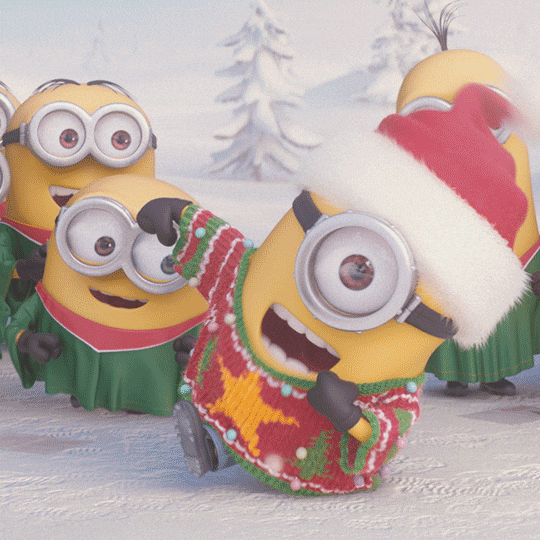 15 Classic Christmas Karaoke Songs
Do some charity work. Everyone donates but not a lot of people volunteer or help out themselves. Make some orphans' day and help out at a shelter or a food bank or even donate old toys or clothes. Helping others and making them happy is far more rewarding than you think it will be.
Secret Santa. Playing secret Santa is always fun especially with a big group of distant friends or at the office because you never know what to expect. Do the gift wrapping yourself for an even more special present, it's pretty fun too!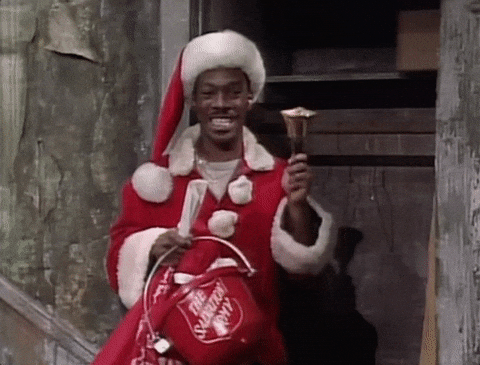 Write your new year's resolutions – because we all know how those turned out last year. No just kidding! Instead of writing your resolutions, write anything and everything totally crazy or unrealistic you wish for. Writing them down is actually the first step of making them happen, you'll see.
Call someone unexpectedly. Phone up someone you haven't seen or talked to in a while and truly ask about how they've been doing and wish them well. Watch how you'll feel afterwards.
Do a treasure hunt. Hide any Christmas thingies in different places around the house and make everyone look for them, the person who finds and collects the most items gets to choose which Christmas movie to watch and gets movie treats.