By: Mariam Elhamy
Each year we celebrate International Women's Day on the 8th of March and it calls for a celebration of the most iconic female figures in our life. Here are some quotes that really inspired us to overcome challenges and continue to be the best version of ourselves we can be. Respect to every woman who makes real changes in society that better our lives each day!
"Nothing can dim the light which shines from within." – Maya Angelou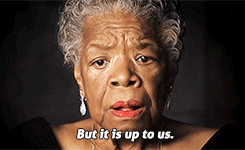 2. "The most beautiful thing a woman can wear is confidence." – Blake Lively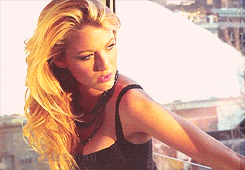 3. "Girls should never be afraid to be smart." – Emma Watson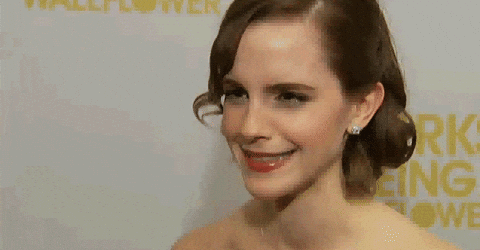 4. "Women are the largest untapped reservoir of talent in the world. Never doubt that you are valuable and powerful and deserving of every chance and opportunity in the world to pursue and achieve your own dreams." – Hillary Clinton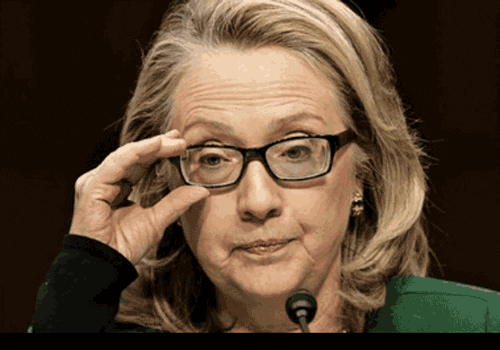 5. "We realize the importance of our voice when we are silenced. I raise up my voice, not so I can shout but so that those without a voice can be heard…we cannot succeed when half of us are held back" – Malala Yousafzai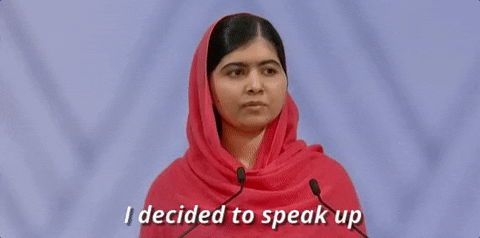 6. "I believe in being strong when everything seems to be going wrong. I believe that happy girls are the prettiest girls. I believe that tomorrow is another day, and I believe in miracles." – Audrey Hepburn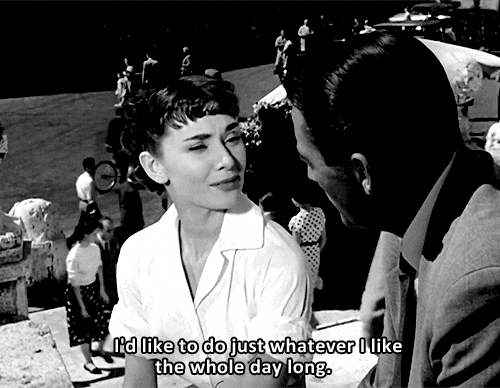 7. "Failure is another stepping stone to greatness." – Oprah Winfrey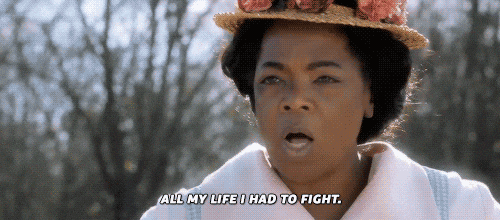 8. "Women are the real architects of society." – Cher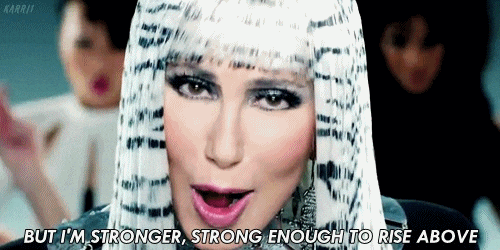 9. "I'm tough, I'm ambitious, and I know exactly what I want. If that makes me a b***h, okay!" – Madonna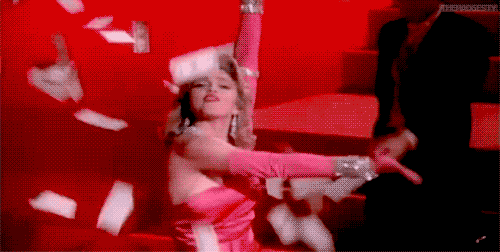 10. "There is nothing stronger than a broken woman who has rebuilt herself." – Hannah Gadsby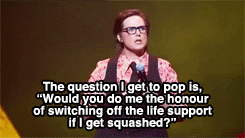 11. "Well-behaved women rarely make history. No one can make you feel inferior without your consent." – Eleanor Roosevelt
12. "A girl should be two things: Who and what she wants." – Coco Chanel
13. "The best protection any woman can have is courage." – Elizabeth Cady Stanton
14. "Feminism isn't about making women strong. Women are already strong. It's about changing the way the world perceives that strength." – G.D. Anderson
15.  "Above all, be the heroine of your life. Not the victim." – Nora Ephron
16. "The test of whether or not you can hold a job should not be in the arrangement of your chromosomes" – Bella Abzug
17. "After all those years as a woman hearing, 'not thin enough, not pretty enough, not smart enough, not this enough, not that enough,' almost overnight I woke up one morning and thought, 'I am'" – Anna Quindlen
18. "How wrong it is for a woman to expect the man to build the world she wants rather than to create it herself." – Anais Nin
19. "In the future, there will be no female leaders. There will just be leaders." – Sheryl Sandberg
20. "You don't have to play masculine to be a strong woman." – Mary Elizabeth Winstead
Also check out 51 Quotes To Create A New You
International Women's Day. .